Equal parts restaurant, beach and bar
A Timeless Space
Open since 1999 Restaurant Aquarius offers a rich environment, surrounded by a verdant courtyard where beauty and classic is interlaced with the taste of legend.
Aquarius serves an approachable menu inspired by European flavors and designed for flexibility: steaks, shellfish, and first courses, followed by handmade pastas and main courses.
We hope to welcome you soon.
A staple of fine dining
Open summer, spring, or snowstorm, Restaurant Aquarius has become, with the help of all the people, staff as well as guests, who continue to return to it, a place that glows from within. Over twenty years later Aquarius has carried on the traditions of its early days. A place of occasion. A touchstone for the city.
Rib-eye Steak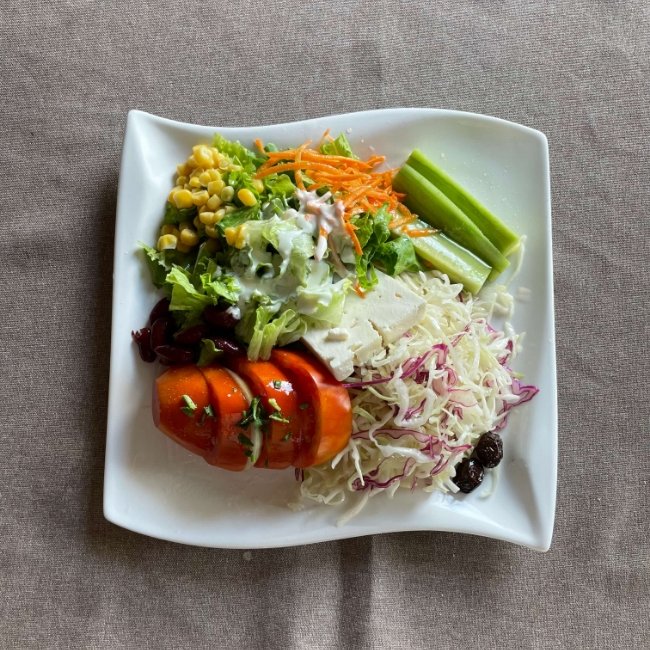 Aquarius Salad
Skenderbeg
Filet Mignon
Mushroom Chicken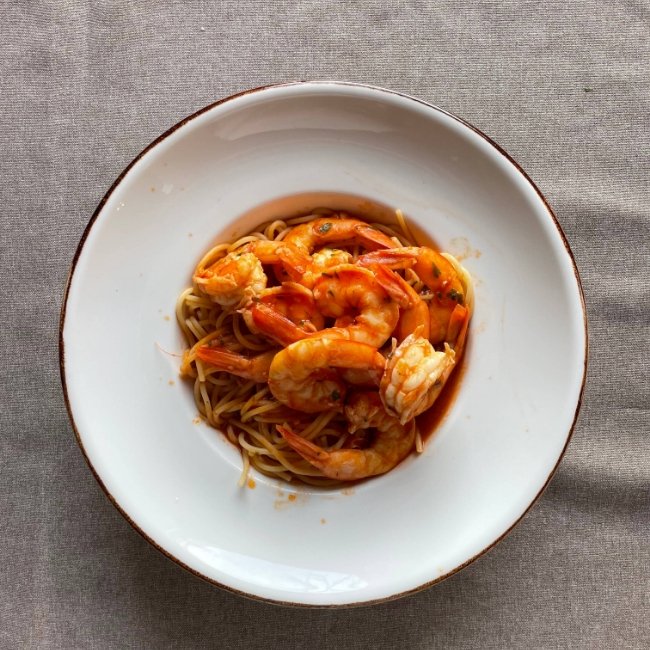 Shrimp Scampi Linguine
Shrimp Penne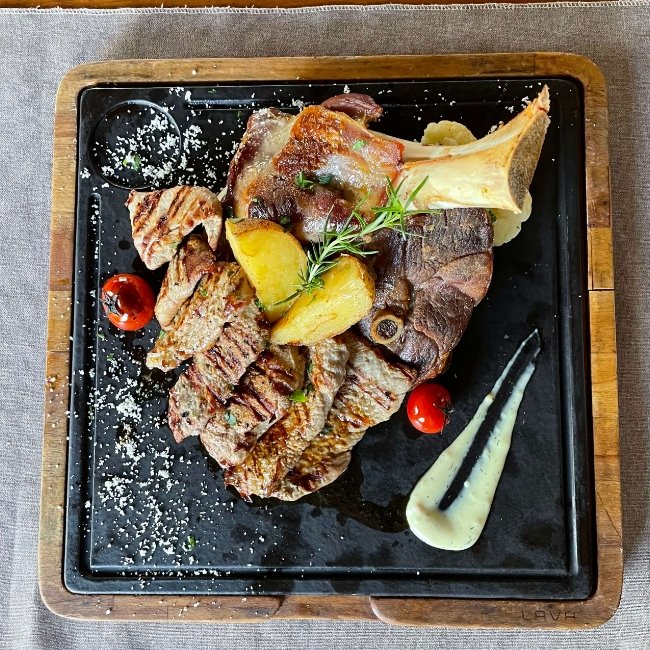 Meat Platter
Chicken Souvlaki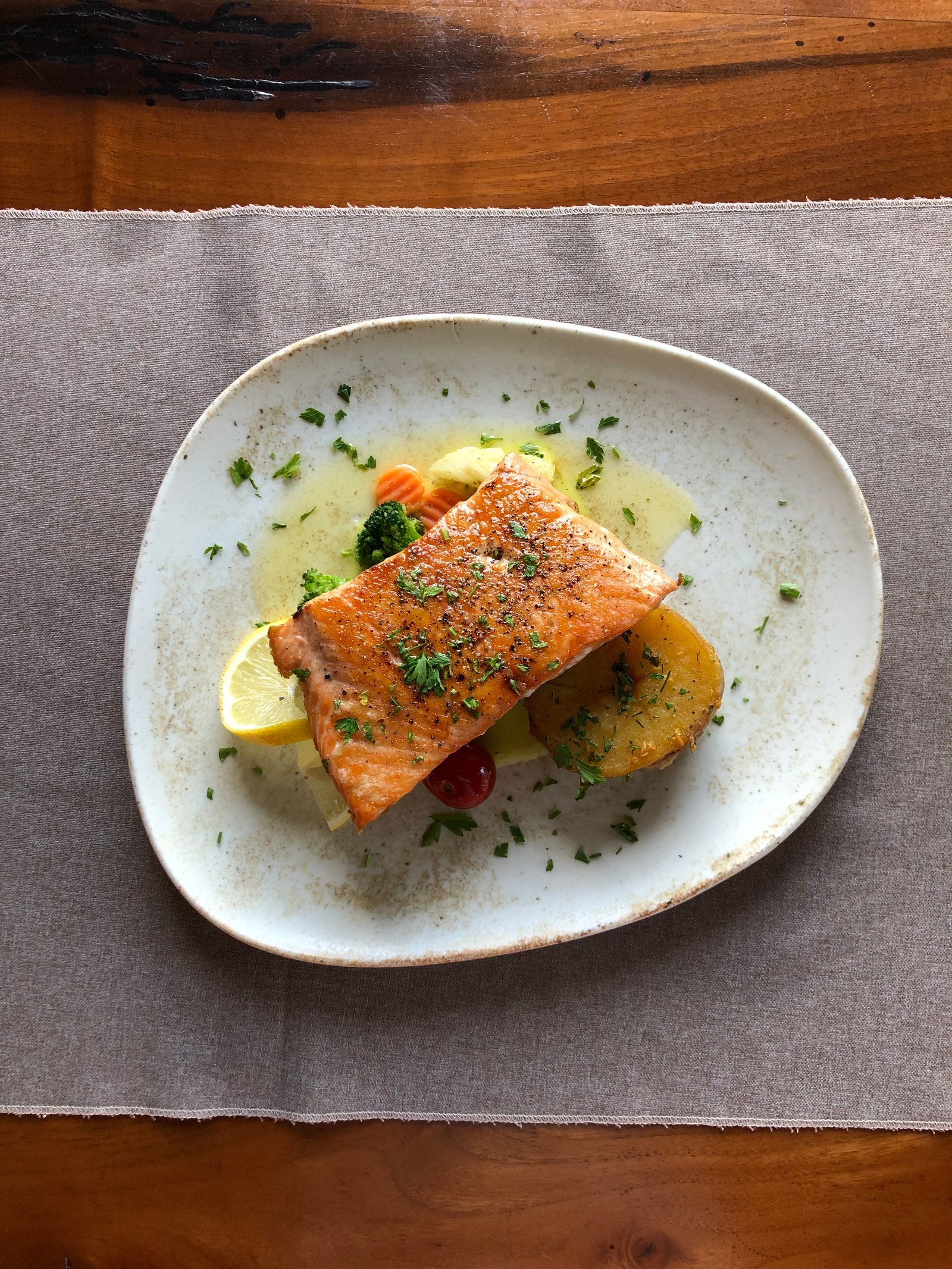 Salmon Filet
Country Casserole
What clients say about us
Our Gallery